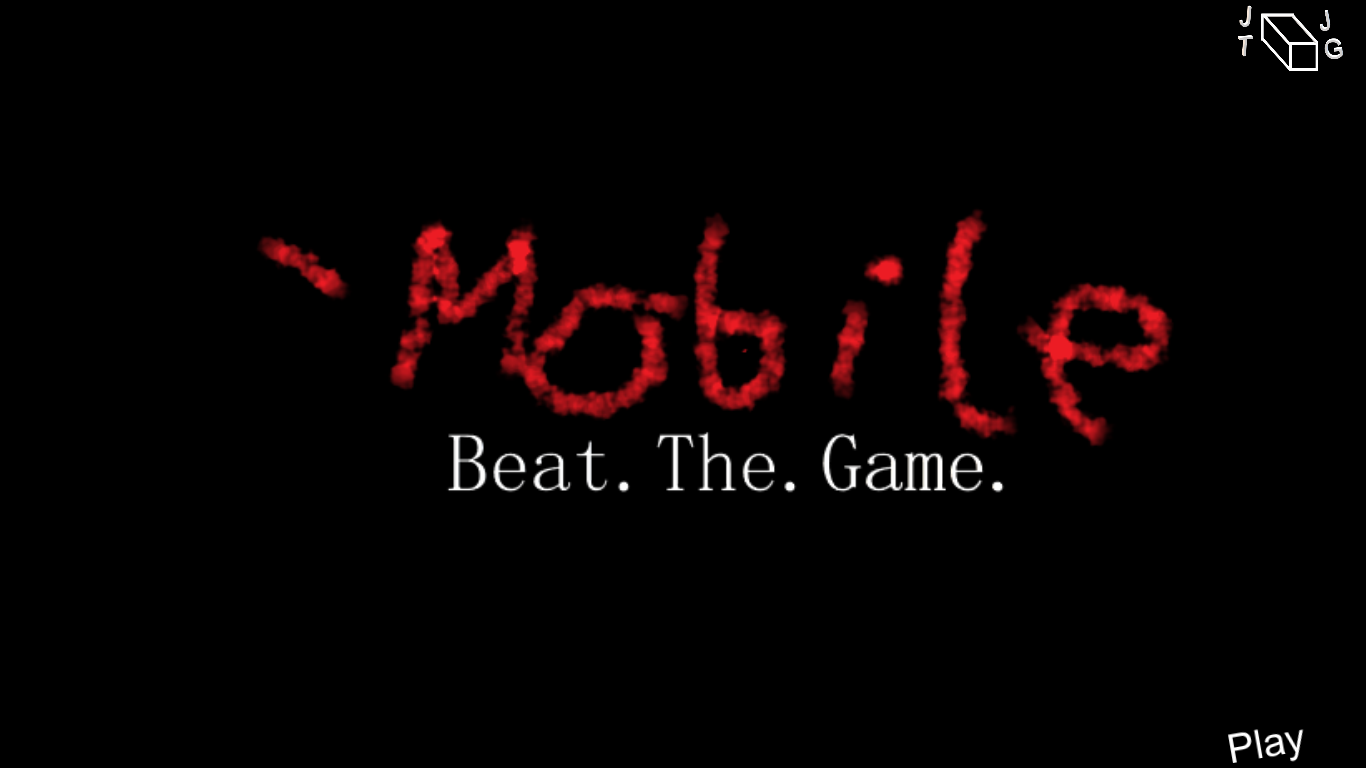 Mobile: Beat. The. Game
A downloadable game for Windows and Android
Welcome to TEC
Tec is an interesting work place for Technology-interested People. And it's the perfect place to….
Night shifts
...die, well. Night shifts in the TEC-warehouse are very scary,spooky and dangerous. In the last three night-shift, everyone died. Well Maybe you, Mariana Spandale (the Name of the Protagonist) will survive this night.
Developer Words
Mobile is an experimental game. We are trying to create an interesting Concept and an interesting Story. Help us and write us what you like/don't like. Also, check out the other games we are creating: Other games
Install instructions
Extract All and open the .exe file.