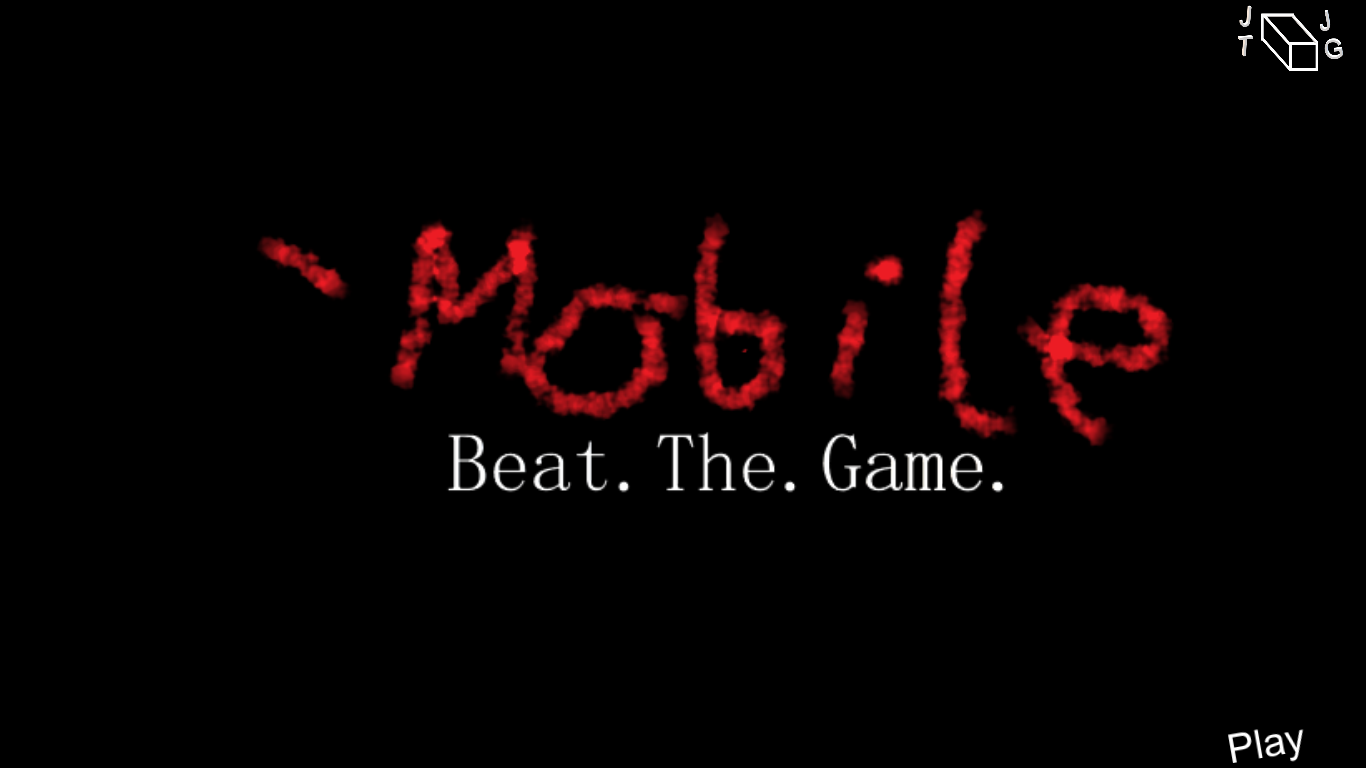 Mobile: Beat. The. Game
A downloadable game for Windows and Android
Warning! This game is a Horror game with Jumpscares and loud noises!
In this game, you have to beat the game, which appeared on your mobile.
But Attention,
A Monster is out to kill you! It is there and it is searching you. If it finds you, you're dead. Or else, you will use your Flashlight to save your life. We wish you great fun with the game and ...good luck.
Developers:
BowserJ, Mr. Steve

Install instructions
Extract All and open the .exe file.